Provocative quotations of the Day
The first is from Slavoj Žižek, The Parallax View, London: MIT Press, 2006, p. 256, italics his:

'[T]oday's Zionism itself, as embodied in the State of Israel's predominant politics, is already "anti-Semitic", that is to say, it relies on anti-Semitic ideological mapping. Remember the typical newspaper caricature of Yassir Arafat: the rounded face with its big nose and thick lips, on a small rounded clumsy body ... looks familiar? No wonder: it is the old cliché drawing of the corrupt Jew from the 1930s! Another confirmation of the fact that Zionism is a species of anti-Semitism'.

I wonder if he perhaps oversimplifies matters, but this jarring (at least for me) statement certainly deserves pondering.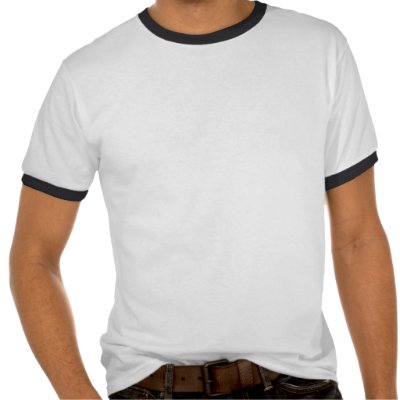 The second cheery number comes from a bland A2 poster on the window of a (very) conservative Christian bookshop not far from where I live:

'Be sure your sin will find you out!'

And that's all that is said! No, 'and believe in Jesus' or something that could be called Christian. Just an A2 sized wagging finger. They also had, for good measure, a 'Repent ye' poster – note the important and anointed King James English 'ye'. We will leave the fact that this statement, from Numbers 32:23, was made in the context of an explicit communal covenant with God, one that, Ephesians Paul would say, Gentiles 'without God and without hope in the world' do not share.
Maybe it is me, but I feel such a statement suggests a final word, one that seems to capture the tone of its proposal: 'Be sure your sin will find you out, bitches!' I wonder what they think they are achieving with such messages? Perhaps (a few) people really do respond well to that kind of talk? More likely, perhaps more people did once upon a time hear themselves addressed by such language, but it is reused in today's world more as a matter of pious religious duty. Yet sadly it probably relies more on 19th century 'ideological mapping' and older clichés, which simply make the A2 message predominantly a species of rudeness. The actual message of the poster is more than the sum of its words. Likewise, the Arafat pictures are more than just caricature; they potentially echo something far more sinister.