Pentecostal Discussions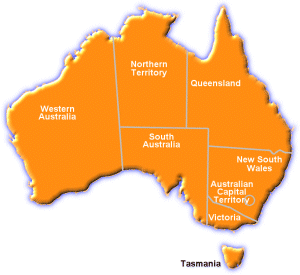 A while ago I mentioned an Aussie theologian by the name of
Shane Clifton
who stated he was planning on starting a weblog 'engaging in issues confronting Pentecostals'.
Having been involved in one degree or another with Pentecostals for years, I find myself thrilled that there is some serious and intelligent theological engagement with and from within this massively important Christian tradition. And I'm glad to say that today he informed me that the
blog
is up and running – and he is moderating it together with some of his colleagues in the faculty of Southern Cross College, Sydney.
The first major post is a real good one on Pentecostals and ecology which shares a burden of my heart concerning the importance of ecological questions for Christians who have been influenced by literalist apocalypticism. Among other things he speaks of the '
inadequate and undeveloped theology of creation, borrowed from fundamentalist Christian theologies, that have led to a narrow Pentecostal proclamation of the gospel and restricted the development of an ecological ethos
'. Yes, indeed. In the next post I want to add a personal note on the sort of things Shane is addressing.
Anyway, why not go over and check out this new blog - and as many of the very best biblioblogs are run by Australians, this faculty-blog awaits my highest expectations!